Trust IBP Uniuso as your B2B supplier of choice for protective, hygienic and flexible packaging items.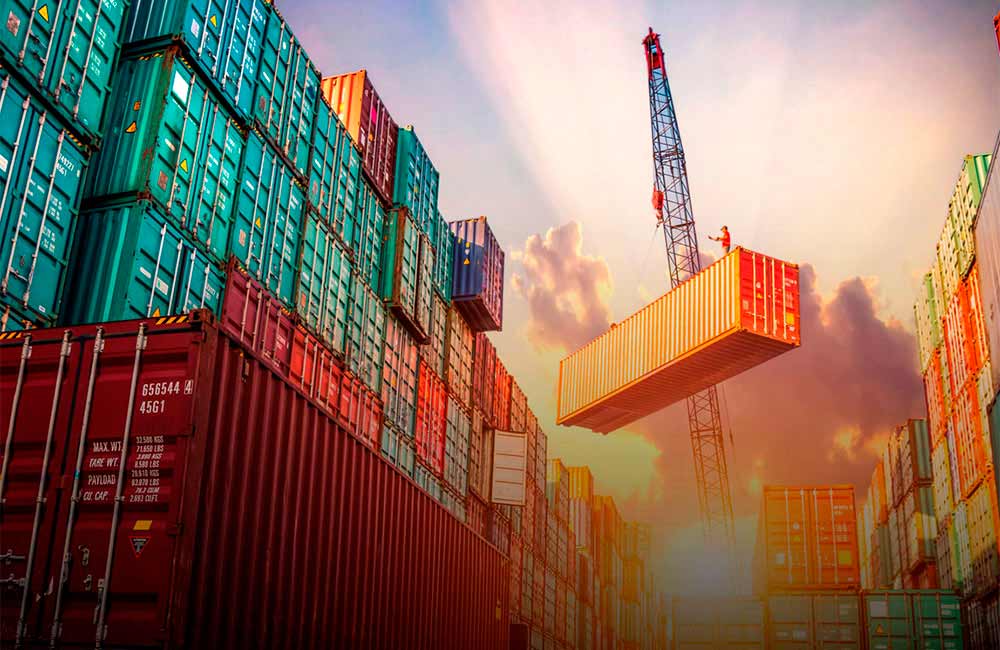 DISPOSABLE BROKER
Specialists in the import of "single-use protection, packaging and hygiene products".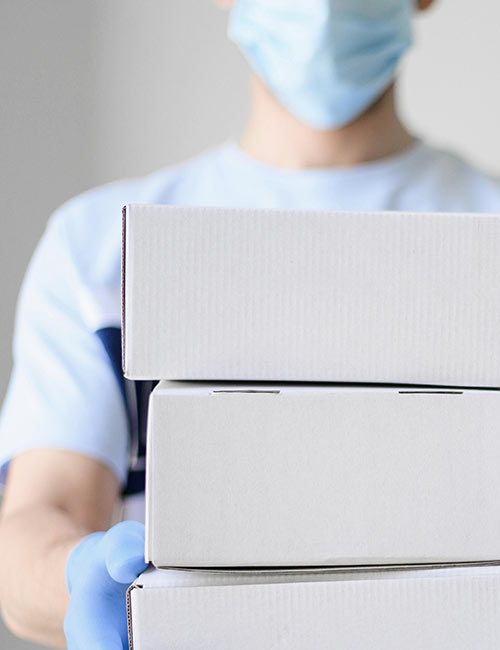 DROPSHIPPING
Direct shipment to distributor's customers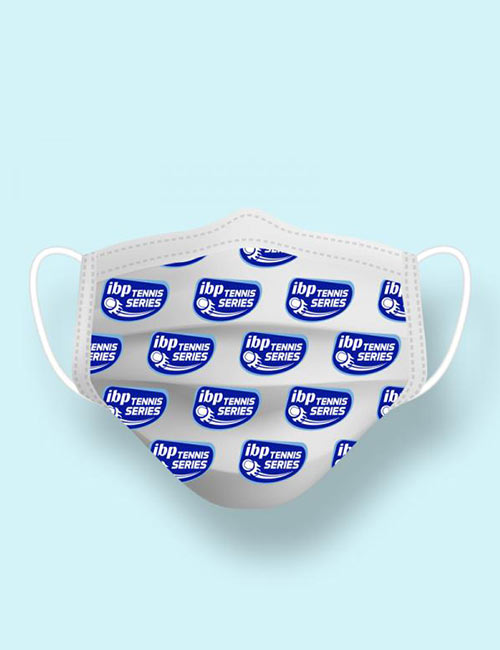 CUSTOMIZATION
We customize the product to your taste and needs.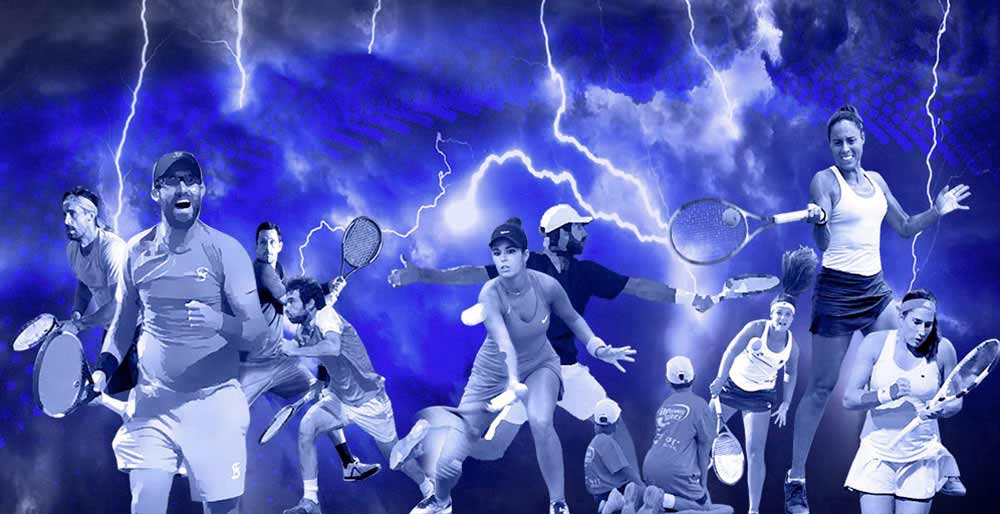 Sport, commitment and solidarity
IBP GLOBAL, through the Blanco Paris Foundation, sponsors the IBP TENIS circuit.
Created in 2017, the IBP TENIS is born as a project to promote the National Tennis Tournaments, which represent a key step in the pyramid of Spanish tennis.
A circuit that is committed to our tennis, our clubs and our players, with tennis as a transmitter of values such as Solidarity, Parity and Integration.