Since 2005, IBP Uniuso (Inversiones Blanco París, S.L.), offers you the most complete selection of short-use items, specially designed for safety and hygiene. We directly distribute our products throughout Spain, Europe and Africa.
From more than a decade, when we started this business project, we always wanted to keep a very clear company philosophy, keeping the respect to our customers, aiming the "value creation" as main target and to adapt ourselves to their needs. We base our moves in the following: 
• Personalized customer service.
• Delivery terms according to your country transport requirement. 
• A large product portfolio which covers the totality of each sector needs.
• Huge stock availability, which guarantees a continuous product delivery.
• Excellent quality /price ratio.
• Perfect product identification, as inner as outer seeing. We comly with the EU normative for EPls packaging pri nting CE2016/ 425. 
• Non-stop new products innovation as "uniuso" and "ecouso", thanks to our permanent searching in all international markets.
• All products included in our selection have been manufactured under our own specifications, we guarantee a uniform quality at the end of production and at the reception of the product befare its distribution
• Compliance with legal rules, optative and mandatory, referred to those articles, and Food Certification in all plastic raw material which are in contact with food (RGSA:39.00004323/M). 
• We offer training courses for your Sales Force and give all necessary support for selling as technical data sheets, pictures, and marketing tolos like Social Net-working and other Media publishing.
• Special services. Disposable Broker, Dropshipping, customized product. 
• Custom import. Disposable broker available.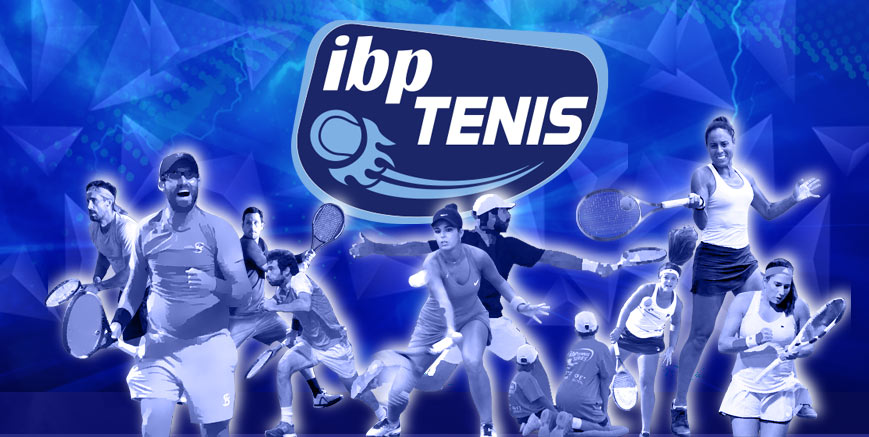 IBP TENIS, OUR RSC
We keep a compromise with our society, devoting a part of our resources to activities and solidarity actions through IBP TENIS CIRCUIT.
More info at https://ibptenis.es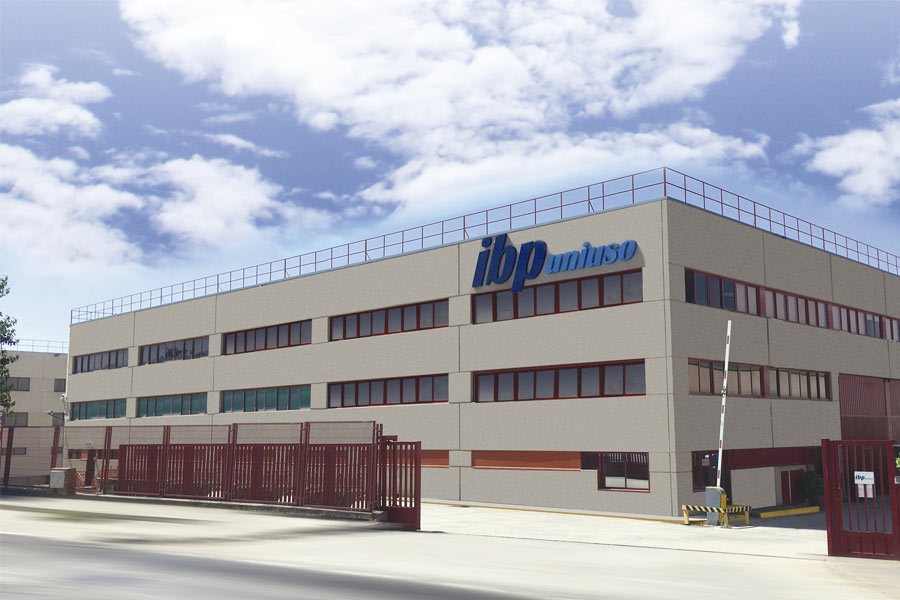 At IBP Uniuso our main asset is our people and we pride ourselves on having
passionate professionals, whatever their job title, seniority or specialty.
A team with great experience, high capacity for innovation and adaptation to change that makes
IBP Uniuso one of the leaders in its sector.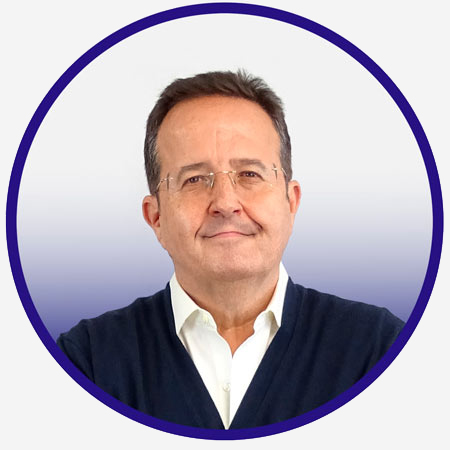 Francisco Blanco
CEO / Head of Sales Department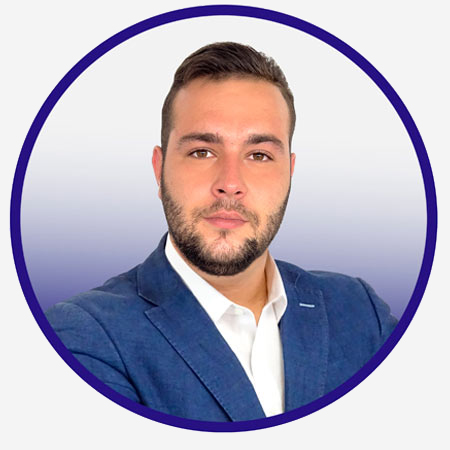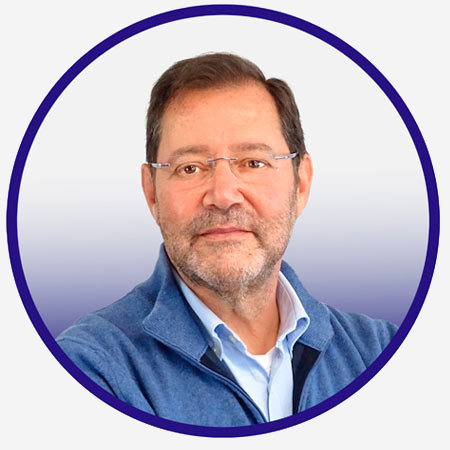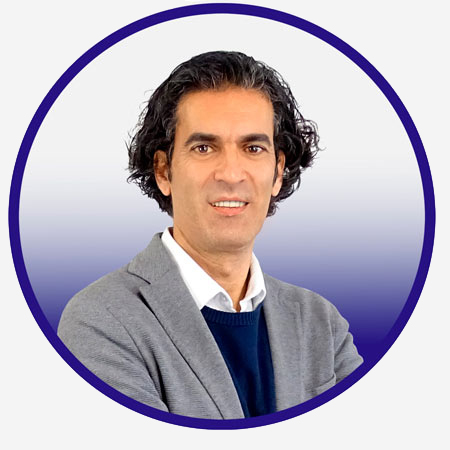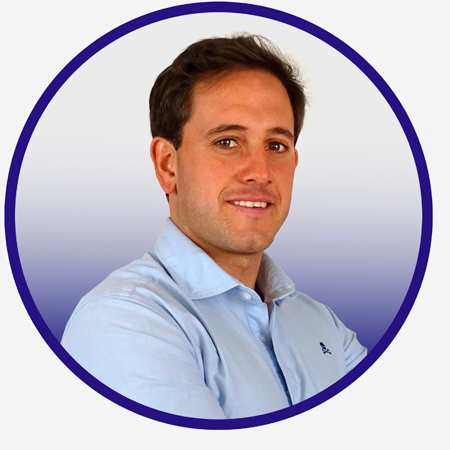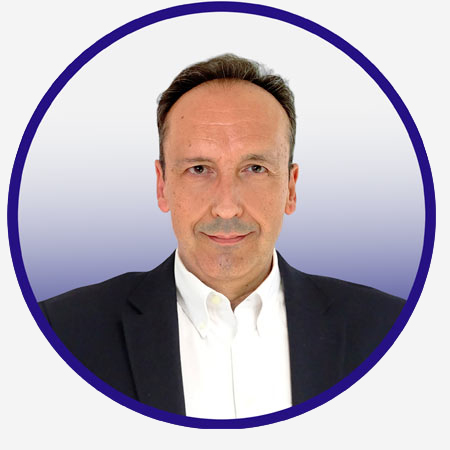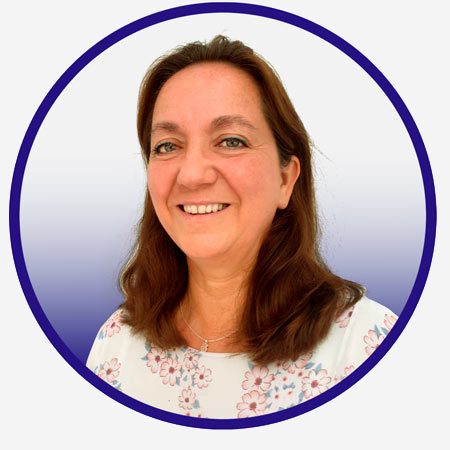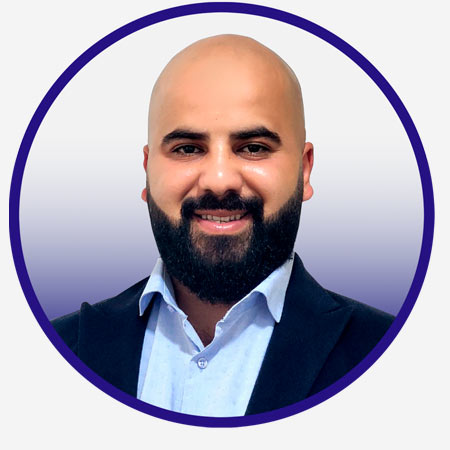 Hicham El Marbouh
International Bussines Development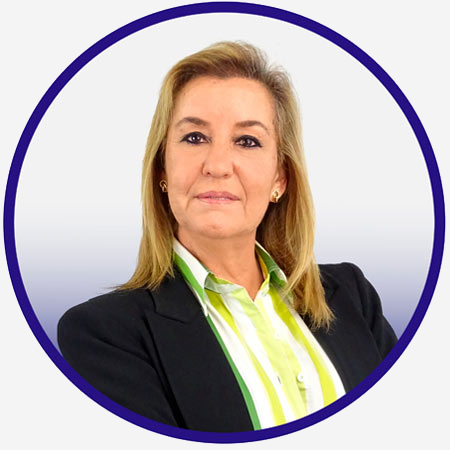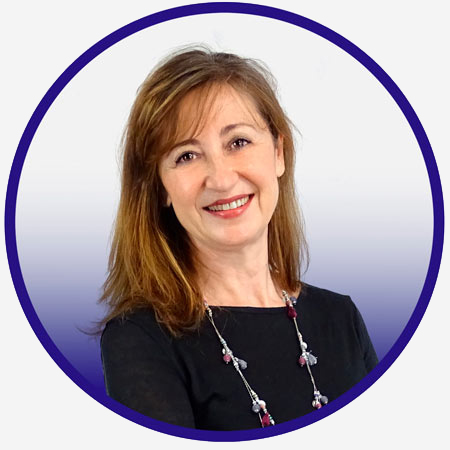 Purchasing and Imports Department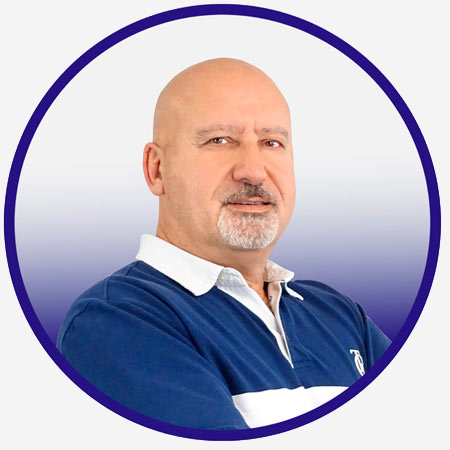 Juan Carlos Pérez
Domestic Purchasing and Logistics Manager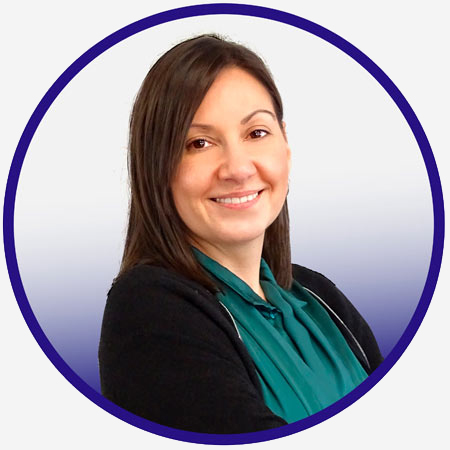 Financial Administrative Department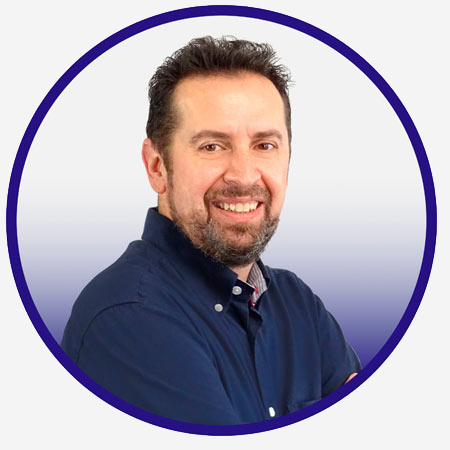 Paco Cuéllar
Marketing, Design and Social Media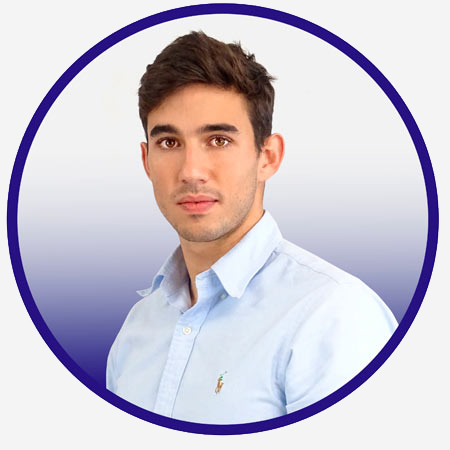 Raúl Madrid
Marketing and Social Media