Subscribe and receive our catalogue by email
Do you want to contact your commercial advisor?
Temporarily it is not available, but you can send an email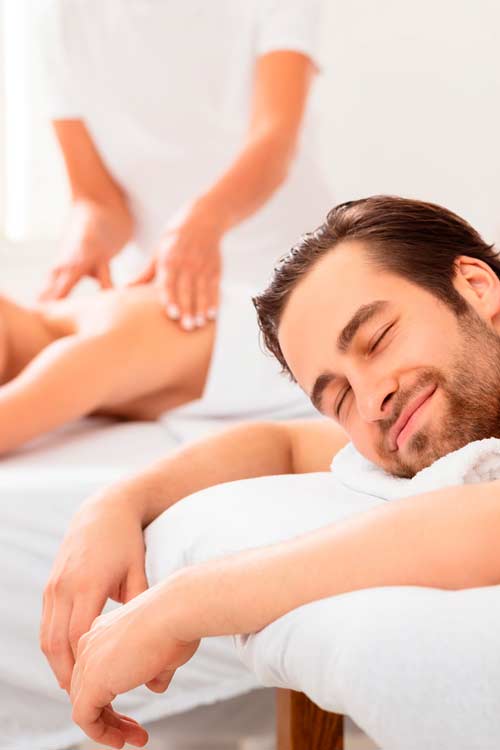 Types of disposable bed sheets we can find
Disposable sheets are mainly used in hospitals, although they are also frequently used in beauty salons and spas, as they are a more hygienic product than traditional sheets. They are also regularly used in gyms, physiotherapy centres, hotels and even hostels, and have become one of the most popular disposable products.
There are several models of disposable sheets which, being all hypoallergenic and non-sterile, provide a guarantee of hygiene for use in single-use treatments and overnight stays on stretchers and beds in a healthcare environment, gyms, beauty and hairdressing centres, hotel establishments or hostels, and these are:
Polypropylene TNT sheet.
They have adjustable models and a grammage of 30 gr.
Polypropylene TNT sheets SMS (Adjustable/Non Adjustable).
You can choose between the adjustable, adjustable plus and non-adjustable models, between 28 and 14 gr. grammage.
Adjustable Polypropylene TNT sheet in Plasticized Polypropylene.
Thanks to the polypropylene layer, these disposable sheets are waterproof.
Adjustable Polypropylene TNT sheets PLUS.
These disposable sheets are specially designed for tattoo parlours, although they can be used in other sectors. They are of the highest quality and are dark blue in colour.
In the case of Polyethylene Sweat Sheets, their use is indicated for sweating treatments in beauty centres and spas, as well as for body treatments of algae, mud, or others that require a sweating process or massages. They are mainly used to cover and preserve large areas from stains, paint and dust. Due to their large dimensions, they can also be used to cover or protect surfaces or objects and thus prevent their deterioration during refurbishment, painting, moving or other processes.
What sheets to use for your stretcher
Single-use sheets are manufactured in different sizes and weights depending on the type of stretcher, but sometimes it is possible to be unclear about which size of sheet is most suitable for you.
To find out the size of the disposable sheet we need, it is necessary to: measure the length, measure the width, and add to these measurements the height of the mattress multiplied by 2.