¿Quieres contactar con tu asesor comercial?
Temporarily it is not available, but you can send an email
I am a distributor and I want to contact a sales advisor.
---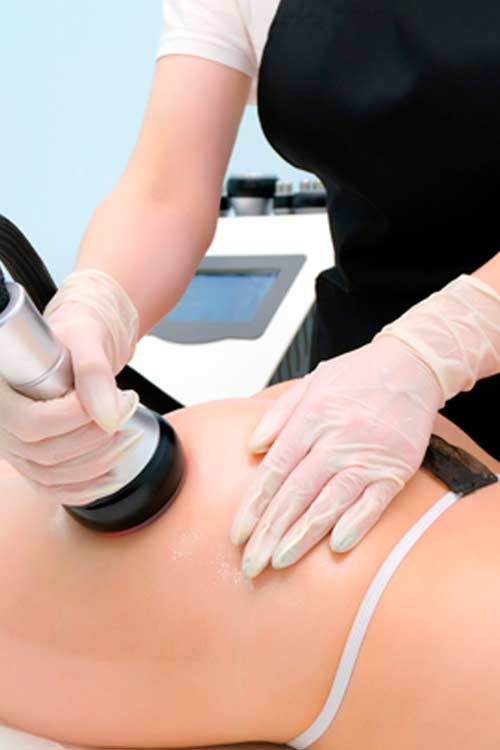 What can we use disposable underwear for?
Disposable underwear is designed to be used in Beauty Centres, Spas, Spas, Massage Centres, as well as in Hotels and travels; it allows to offer to the clients a hygienic and comfortable service.
The material used for the manufacture of single-use disposable clothing is Polypropylene Non-Woven Fabric (NWF), a material with a single layer of fabric and a flat, flexible and porous structure. At IPB Uniuso we offer different types of disposable underwear, but they all have the following features in common:
They feature ribbed elastic for a better fit.
They are one size fits all.
Hypoallergenic.
Non-sterile.
100% recyclable.
Approved.
Customisable.
In addition, single-use underwear is economical, comfortable, hygienic and breathable. By using this disposable product, you save time and money that would otherwise be spent on cleaning and drying. What's more, they improve customer service and provide better hygiene, as they come in individual packaging.
Men's and women's disposable underwear
As for women's disposable underwear, there are two different models:
Thong "Mini" in Polypropylene NWF.
The "Lady" thong in Polypropylene NWF.

We must not forget that men also go to beauty salons and beauty centres, as well as to spas, spas and for massages. For this reason, we can find two models of men's disposable underwear:
Gentleman's thong in Polypropylene NWF.
Men's boxer briefs in Polypropylene NWF.
In the case of thongs, both for men and women, being a disposable garment, they can be used in different areas, such as depilation services, either laser or wax, or for a massage.
As it is a disposable product, it is practical and convenient, as it is not necessary to wash it every time it is used by a client. It is only necessary to throw it away in the corresponding container once it has been used and, being totally recyclable, it does not pollute or harm the environment.
However, it should be remembered that as a single-use product, it should be discarded after use and not used again or for a prolonged period of time. Doing so could minimise the functions for which it has been manufactured.