¿Quieres contactar con tu asesor comercial?
Temporarily it is not available, but you can send an email
I am a distributor and I want to contact a sales advisor.
---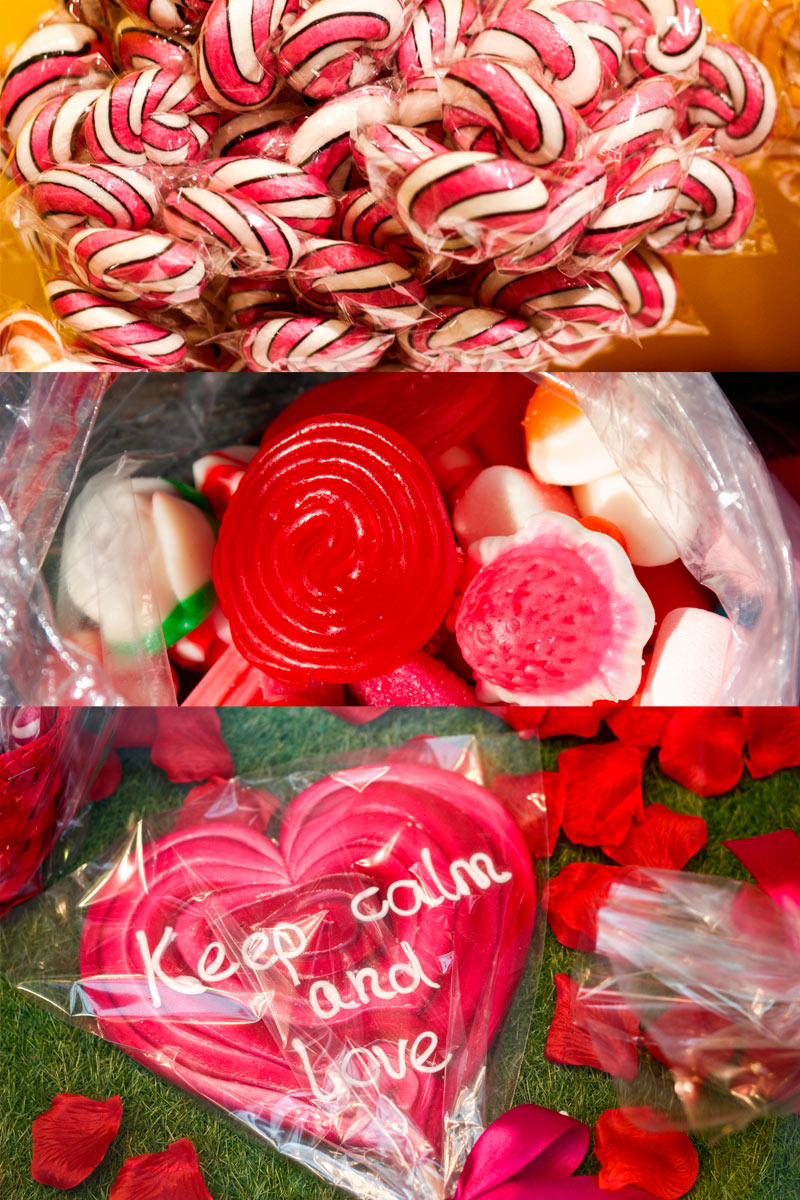 At IBP Uniuso you have a wide variety of candy bags available. We help you choose the ideal bags, based on different criteria:
The size is very important in the bags for sweets, since it must offer the optimum space to store enough product, without squeezing everything too tightly and also without ending up being too empty.
The bags for small sweets are ideal for small foods such as nuts or sweets of various types. There are also many models, for example with or without zipper, to choose the most appropriate in each situation.
Large candy bags are recommended for large quantities of products or for products that are too large in size to fit in small bags.
If the candy bags are to be used for a special occasion, it is better to choose those that have elements linked to it or that can be personalized.
The bags for birthday sweets are widely used and are usually printed with motifs related to the party.
Bags for sweets for communion
The bags of sweets for communion stand out for their elegance, according to the importance of the event.
Bags for christening candy
At christenings it is also common to hand out candy bags for the youngest attendees. They usually have distinctive and elegant elements related to the celebration.