¿Quieres contactar con tu asesor comercial?
Temporarily it is not available, but you can send an email
I am a distributor and I want to contact a sales advisor.
---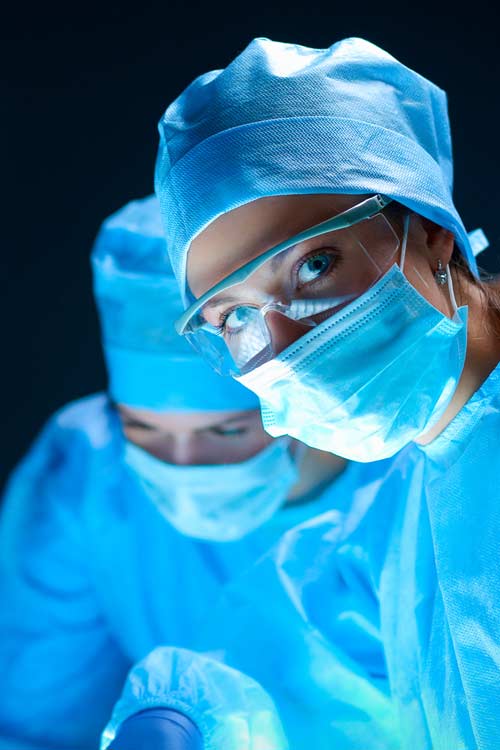 Disposable masks, our best ally
Disposable face masks have become a common and indispensable accessory in our daily lives. However, although it is now common to see them in the street and they are a common sight in every home, not only in Spain, but all over the world, their use is also especially recommended in the Food Industry, the Food Sector and the Health Sector.
Thus, the use of this single-use product protects the user against solid and liquid particles suspended in the air both in daily and professional use; and protects in the work environment against splashes when cooking or operating, for example, at the same time as it protects food or patients from possible hair detachment or liquid mites.
The use of disposable face masks can be complemented with other single-use products such as disposable gloves, caps and mittens, thus protecting both the user and the product or persons with whom the user interacts in the work environment.
However, as it is a single-use product, it is advisable to use disposable masks only once, as prolonged use or more than one single use of the mask will cause the functions for which it has been manufactured to lose effectiveness.
Types of single-use masks
We can find different types of disposable masks, such as, for example:
Double layer mask with elastics in Polypropylene NWF.
Hygienic triple-layer mask with Polypropylene NWF straps
Hygienic triple-layer mask with elastic bands made of Polypropylene NWF
Paper Mask
With the exception of the paper mask, the masks are made of Polypropylene Non-Woven Fabric, a single-layer woven material with a flat, flexible and porous structure, either double or triple-layer. In the case of the paper mask, it is made of single-ply microporous paper.
In all of them, the plastics and cardboard of which they are composed are 100% recyclable when deposited in the appropriate container. When fitting, the user must be careful not to stretch more than the product allows, as there is a risk of pulling the product and tearing the fabric.