¿Quieres contactar con tu asesor comercial?
Temporarily it is not available, but you can send an email
I am a distributor and I want to contact a sales advisor.
---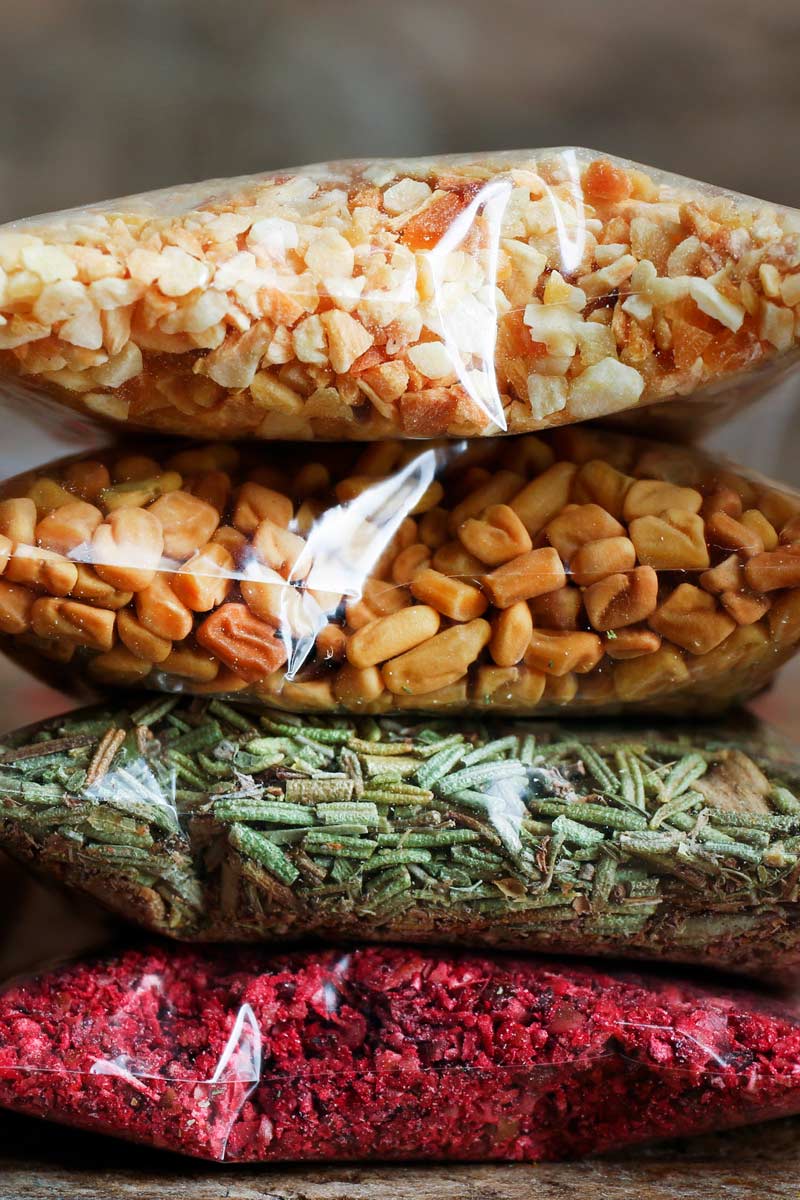 At IBP Uniuso we have a wide variety of flexible packaging and bags to safely store and transport any type of product. In fact, in our website you can find different models of LDPE polyethylene bags with high resistance to store any type of product, food or article with particular characteristics. Moreover, thanks to the quality and characteristics of IBP Uniuso's LDPE polyethylene bags, you will be able to store heavy or completely liquid products without any worry about spills or altercations.
Professional use of LDPE polyethylene bags
All our LDPE polyethylene bags can be used professionally or for domestic use, guaranteeing maximum quality, safety and hygiene. For this reason, more and more sectors are making use of this type of resistant bags, ready to store almost any type of product while guaranteeing its maximum quality.
Thanks to the resistance of this type of plastic and the different self-closing systems that some of the models have, almost any product can be stored safely and guaranteeing maximum hygiene during transport. In fact, even fresh products such as food or cooked products can be stored and transported. On our website you can find a wide variety of sturdy bags with self-closing, without self-closing, completely transparent or with pocket for a more careful and special presentation.

In addition, LDPE polyethylene bags are perfectly adapted to the needs of different sectors and professional areas since the plastic and format used in our bags is of the highest quality, making the stored product is kept in perfect condition and is exposed to the outside with total clarity. In this way, this type of bags can not only be used as a way of transport or storage, but also as a way of packaging or presentation of different products. They can be used for food, stationery products, small beads, sweets, snacks... Almost anything you can imagine can be stored in one of the different types of LDPE polyethylene bags available on our website.