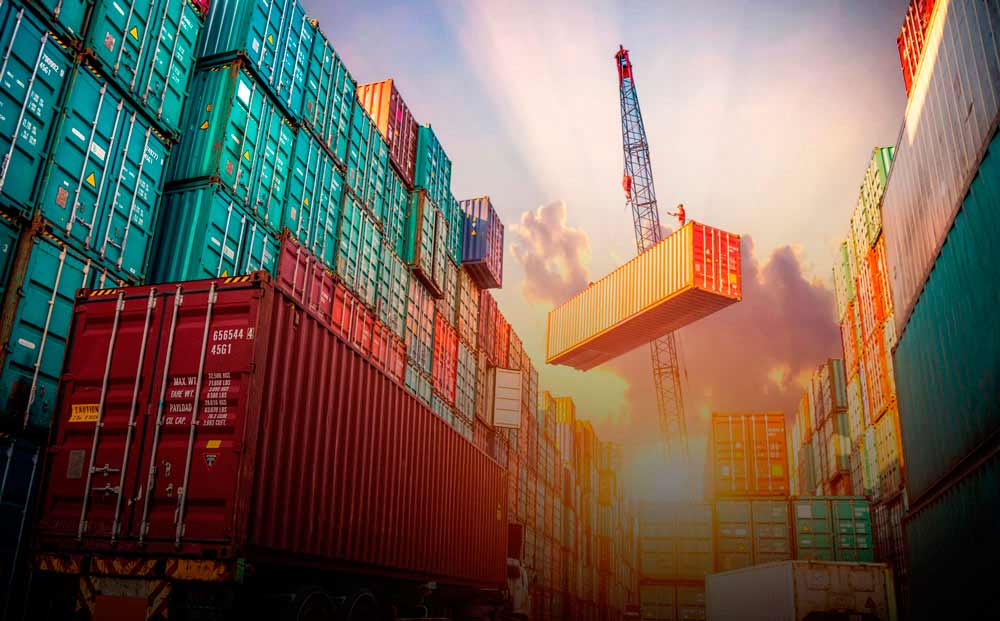 Think Big!
Want a container of disposable products?
Specialists in the importation of single-use protection, packaging and hygiene products.

Customized import from a 20-foot container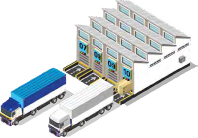 We control manufacturing and ensure quality and certifications.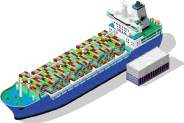 We take care of transportation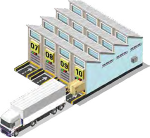 And we deliver it to your warehouses
IBP Uniuso is specialist in lmport and trade of "protecition, packing and hygiene of single use products". The market experience lasting for many years has given high levels of exi-gence in production, quality, distribution and management.
We put at your service our profesional team to make direct import of this products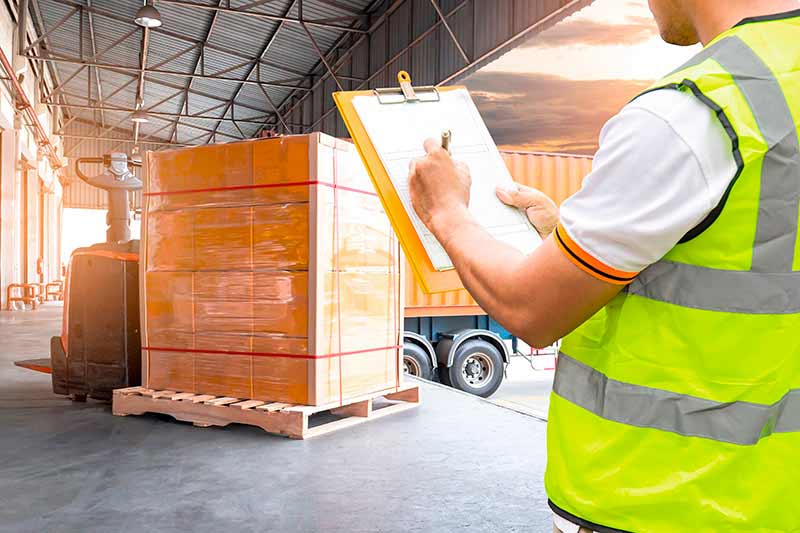 We know product and supplier
We import complete containers since 20 feet
We can customize your product
Product and packing data sheet
We control the manufacturing process
Origin quality control for production and pre loading
Through your account manager, we keep you updated about the whole process and tra-cking
We care about your product till it arrives at your warehouse
Closed prices