Subscribe and receive our catalogue by email
Do you want to contact your commercial advisor?
Temporarily it is not available, but you can send an email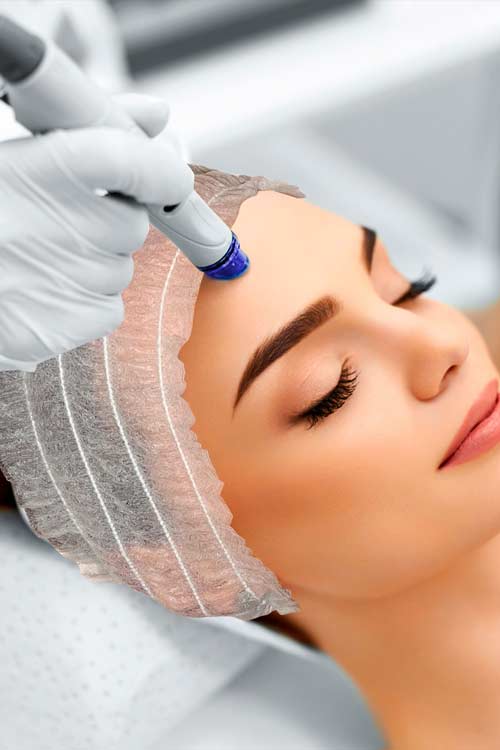 Disposable headbands and reasons to use them in your business
Disposable headbands are an excellent alternative to implement in your business to carry out facial treatments in beauty salons or to perform certain surgical or medical procedures that require maximum clearance of the face and avoid unwanted external contact with the face.
As we know, single-use clothing is becoming more and more common in different sectors for several reasons, and there are several reasons to use disposable headbands in your business that you should know if you are still considering implementing this product in your day-to-day life.
In fact, disposable workwear is a must in many professional sectors, such as clinics, hospitals, food processing or beauty parlours and beauty salons, where strict hygiene measures must be taken and ensured. In fact, hygiene is one of the main reasons for using this product.
Another reason that motivates us to propose this alternative as the best is that it is easy to store. In addition, there are no more endless washing machines to clean fabric or traditional headbands between uses. In the long run, this saves a lot of energy and money.
Material used for disposable headbands
The material used for the manufacture of these disposable headbands is breathable Polypropylene Non-Woven Fabric. This material has very interesting characteristics such as absorption, impermeability, elasticity and softness of the product. In addition, it is a tear-resistant and fire-resistant material.
It is flexible, easy to fold, lightweight, washable and sterilisable, not to mention environmentally friendly and recyclable. Uniuso disposable headbands have a diameter of 60 cm x 10 cm wide. It is important that they fit snugly and securely to the client's head, which is why they have 2 elastic bands around the edges for better support.