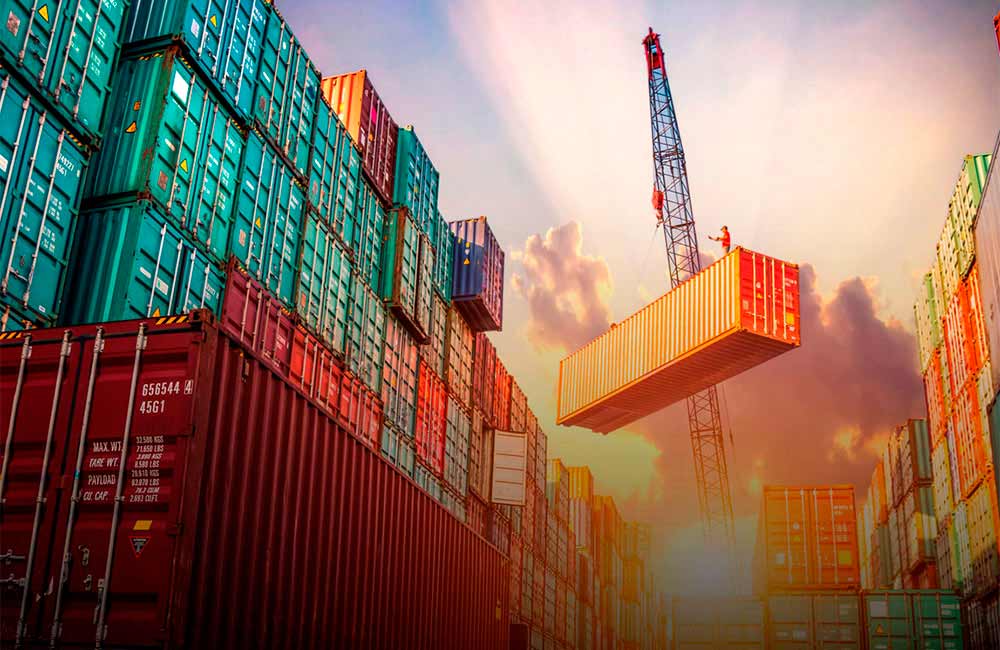 DISPOSABLE BROKER
IBP Uniuso is a specialist in the import and marketing of "single-use protection, packaging and hygiene" products. Our many years in the market have led us to have very high standards in production, quality, distribution and management.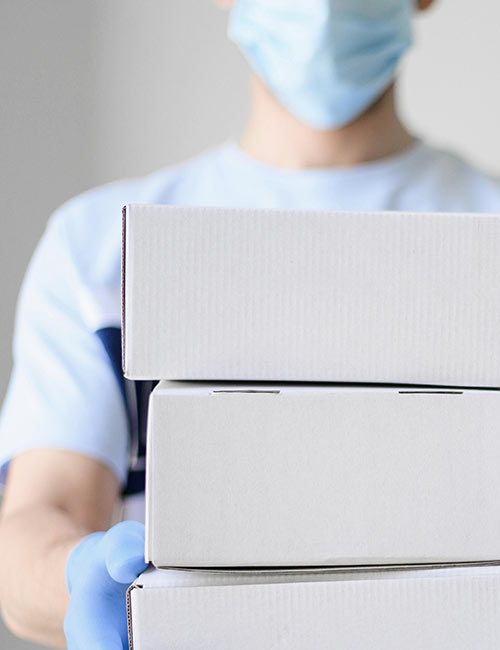 DROPSHIPPING
IBP Uniuso offers distributors the possibility of sending the product directly to their customers, eliminating the costs of stock, storage, distribution and management.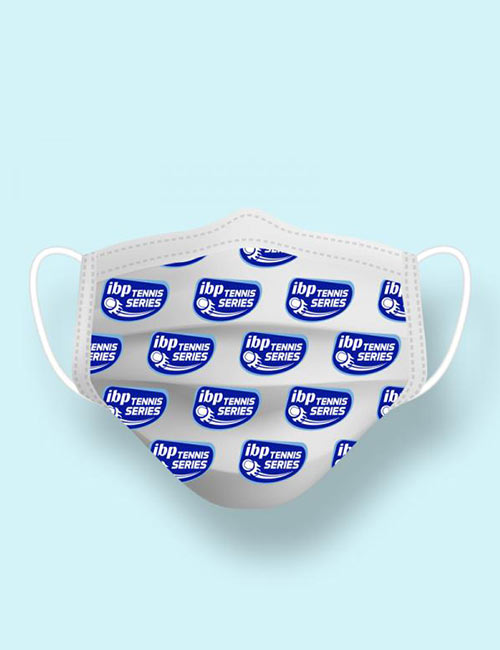 CUSTOMIZATION
We customise the product according to your likes and needs. IBP Uniuso takes your design to the factory where they use the necessary technology to achieve your objectives.