¿Quieres contactar con tu asesor comercial?
Temporarily it is not available, but you can send an email
I am a distributor and I want to contact a sales advisor.
---
For use in baking and cooking.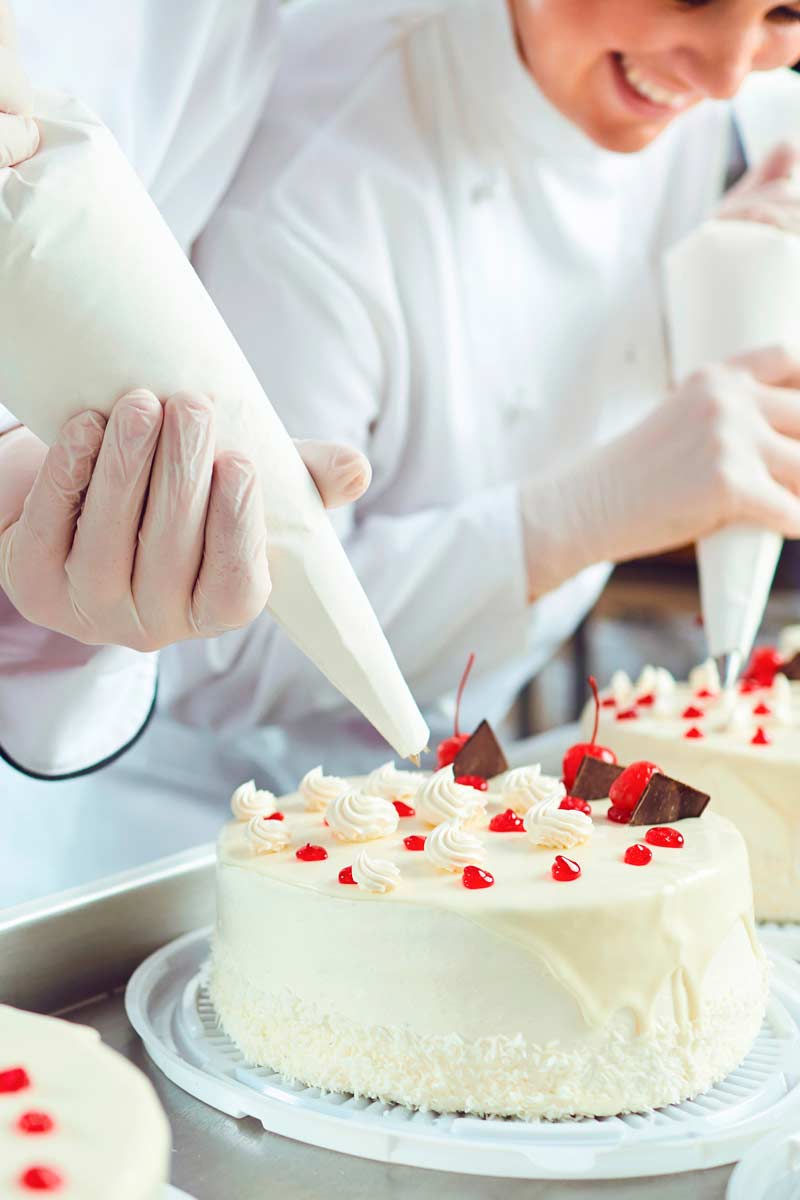 At IBP Uniuso we want our customers to have high quality, resistant and versatile products. Therefore, we have a special category dedicated to "special bags". Under the same quality and resistance of the rest of IBP Uniuso elements, we have bags designed to be as efficient and functional as possible.
Although these special bag models take up minimal space, the features they offer are endless. In fact, they are the best option to feel safe and covered in case of any incident or unexpected situation. They are, without a doubt, that element or item that we should always carry with us in case something happens.
Special bags: characteristics and uses
IBP Uniuso's special bags are specially designed to cover almost any kind of need. They are one of IBP Uniuso's most versatile and useful products.
They are disposable.
They are made of resistant materials.
They are recyclable.
It is also important to take extreme caution when filling each bag, to avoid the product being at risk of breaking with more weight than it can support.
Depending on the type of special bag, its applications can be very different, both for the protection of objects and for foodstuffs.
Currently these are the special bags we have available at IBP Uniuso:
The polyethylene piping bag is an ideal accessory for creative and professional preparations, with which to achieve a perfect decoration or finish of the product. It is recommended for any business in the hospitality industry, mainly for pastry and confectionery.
Protective bags for TV remote control
Protective bags for TV remote controls are very appropriate to protect these objects in their continuous use in busy places such as hotels, offices and hospitals. They have an inviolable adhesive flap that guarantees a perfect sanitization of these accessories.